Los Globos de Oro se olvidan de 'Modern family'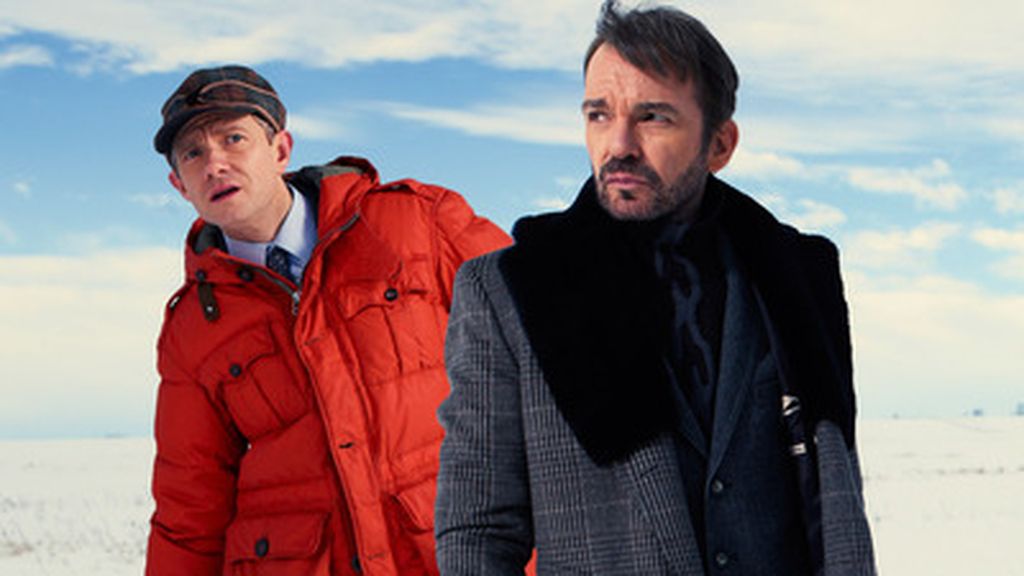 mediaset.es
TELEMANIA.ES
11/12/2014
14:53 h.
Modern family ya no hace reir a los corresponsales de la prensa extranjera en Hollywood, que la han dejado fuera de las nominaciones a los Globos de Oro 2015 después de años como fija en las quinielas.
La miniserie Fargo, con cinco nominaciones, es la gran favorita en las categorías de televisión. Le sigue True detective, con cuatro candidaturas.
Además aparecen nuevas aspirantes en la carrera por el Globo de Oro a mejor comedia. Transparent, Jane the virgin, Sillicon Valley y Orange is the new black  compiten con Girls por hacerse con el galardón.
La lista completa de las nominaciones a los Globos de Oro de televisión, que se entregan en la gala que tendrá lugar el 11 de enero en Los Ángeles, queda así:
Clive Owen, por The knick
Liev Schreiber, por Ray Donovan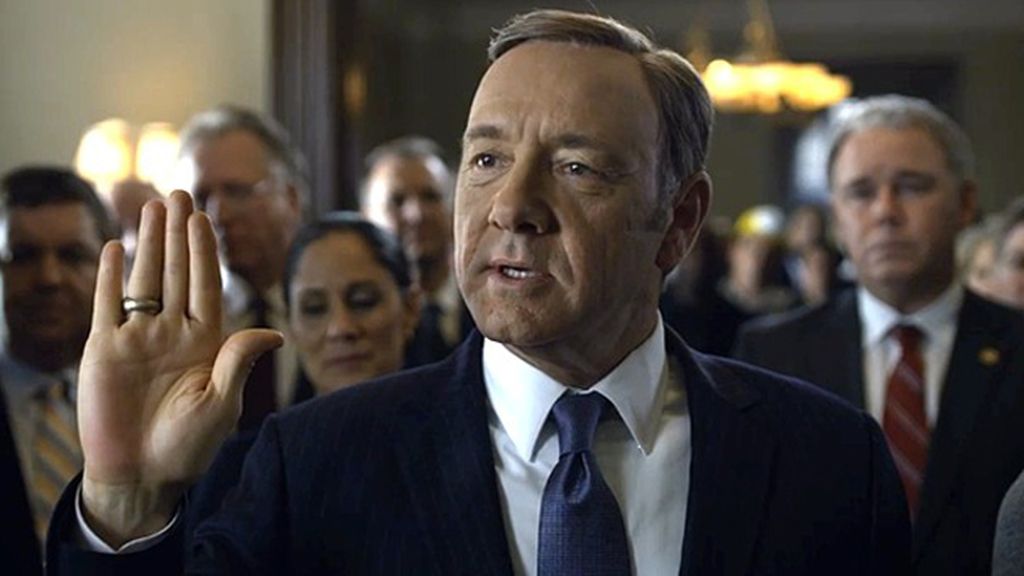 Kevin Spacey, por House of cards
James Spader, por The blacklist
Dominic West, por The affair
Claire Danes, por Homeland
Viola Davis, por Cómo defender a un asesino
Julianna Margulies, por The good wife
Robin Wright, por House of cards
Ruth Wilson, por The affair
Don Cheadle, por House of lies
Jeffrey Tambor, por Transparent
William H. Macy, por Shameless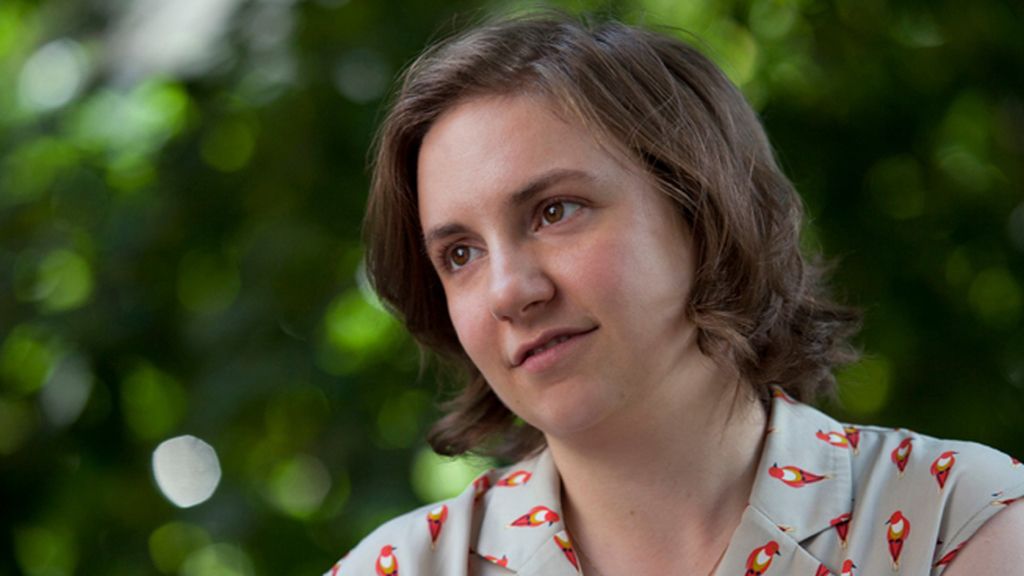 Edie Falco, por Nurse Jackie
Julia Louis Dreyfus, por Veep
Taylor Schilling, por Orange is the new black
Gina Rodríguez, por Jane the Virgin
Mejor actor en una miniserie
 Martin Freeman, por Fargo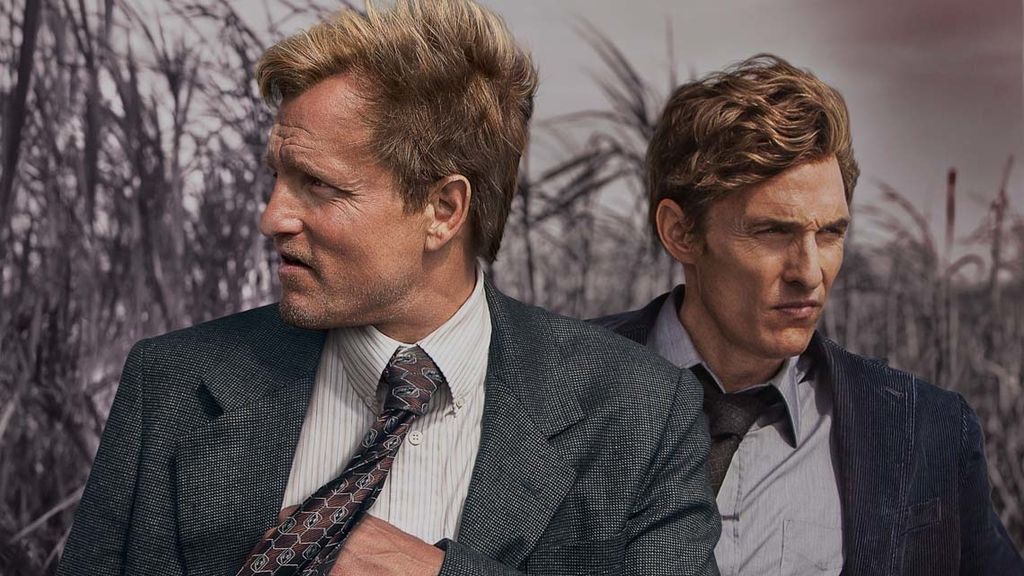 Woody Harrelson, por True detective
Matthew McConaughey, por True detective
Mark Ruffalo, por The normal heart
Billy Bob Thornton, por Fargo
Mejor actriz en una miniserie
Maggie Gyllenhaal, por The honorable woman
Jessica Lange, por American horror story: freak show
Frances McDormand, por Olive Kitteridge
Frances O'Connor, por The missing
Allison Tolman, por Fargo
Matt Bomer, por The normal heart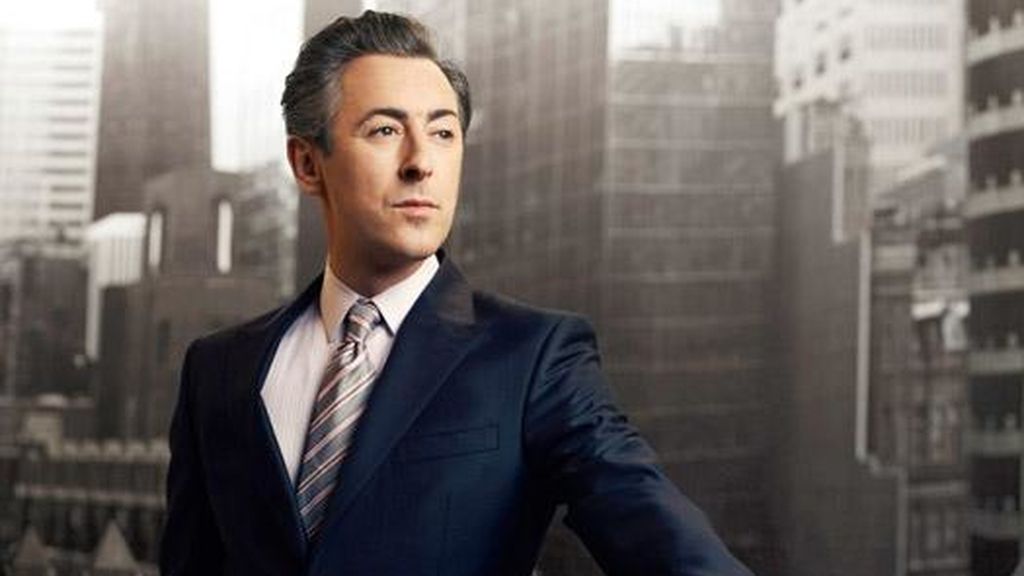 Alan Cumming, por The good wife
Bill Murray,

por


Olive Kitteridge
John Voight, por Ray Donovan
Uzo Aduba, por Orange is the new black
Kathy Bates, por American horror story: freak show
Joanne Froggatt, por Downton Abbey
Michelle Monaghan, por True detective