Contact us
mediaset.es
27/04/2018
09:00 h.
Head of Investor Relations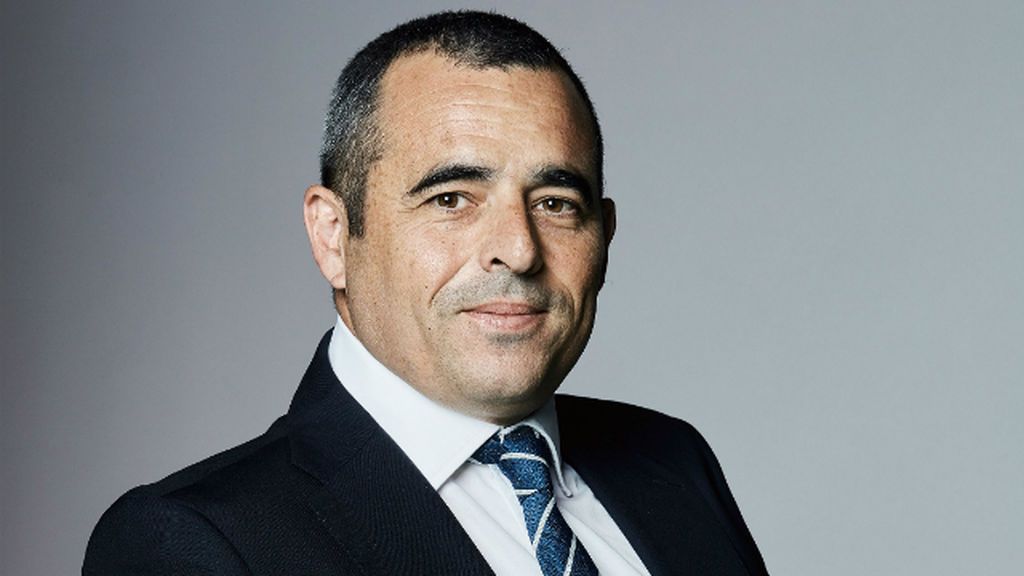 Senior Investor Relations
ADDRESS: INVESTOR RELATIONS CENTER
MEDIASET ESPAÑA COMUNICACIÓN, S.A.
Ctra. de Fuencarral a Alcobendas, nº 4
28049 - MADRID
E-MAIL: inversores@mediaset.es
The investor relations department email is for questions from shareholders, Investors and analysts and always in relation to the company. In this regard, none of its communications made through the said email system will be valid for notification purposes.
For all other questions please follow the link:
Phone Nr: (00 34) 91 358 87 17 (shareholders)
Phone Nr: (00 34) 91 396 67 83 (investors)
Phone Nr: (00 34 ) 91 396 63 00 (Telecinco)
The phone number above would be available to shareholders and investors to any questions they might have,  between the hours of 09:00 and 18:00, Monday to Friday.