Los Emmy no olvidan a la cancelada 'Breaking bad'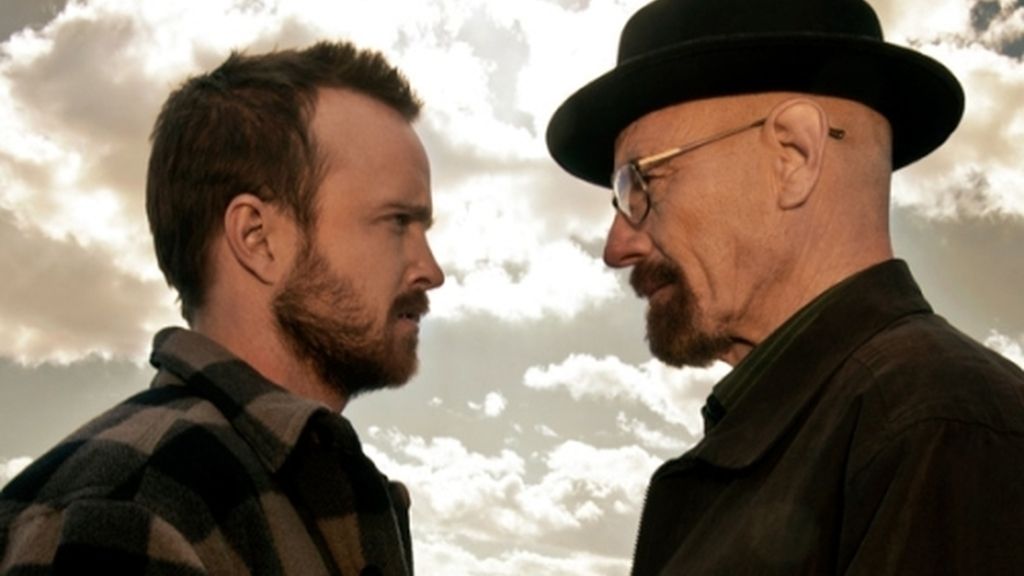 mediaset.es
TELEMANIA.ES
10/07/2014
14:56 h.
.
La pasión por Breaking bad se resiste a morir. Ya cancelada, es una de las favoritas en la 66ª edición de los Premios Emmy -aspira a 16 estatuillas y ya acumula diez de anteriores ocasiones-. Los nominados se han dado hoy a conocer. La ficción de AMC tiene un duro rival en True detective, también candidata a mejor drama y con sus dos protagonistas, Woody Harrelson y Matthew McConaughey, como aspirantes a mejor actor.
En comedia, Modern family repite, tras ganar la estatuilla en las cuatro últimas ediciones.
Juego de tronos es la serie más nominada, en 19 categorías, entre ellas Mejor drama, Mejor actor de reparto (Peter Dinklage, nominado por cuarto año consecutivo) o Mejor actriz de reparto (Lena Headey).

House of cards obtiene 13 nominaciones y True detective y Orange is the New Black optan a 12 galardones.
La 66ª edición de los Emmy, presentada por el humorista Seth Meyers, se celebrará el 25 de agosto en el teatro Nokia de Los Ángeles. Estos son los principales nominados: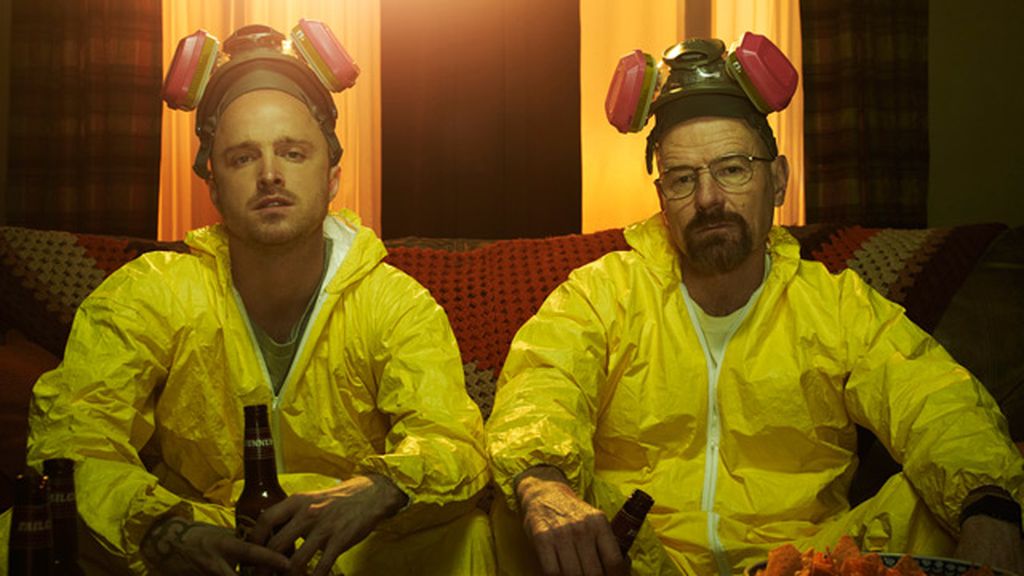 The Big Bang Theory (CBS)
Orange is the new black (Netflix)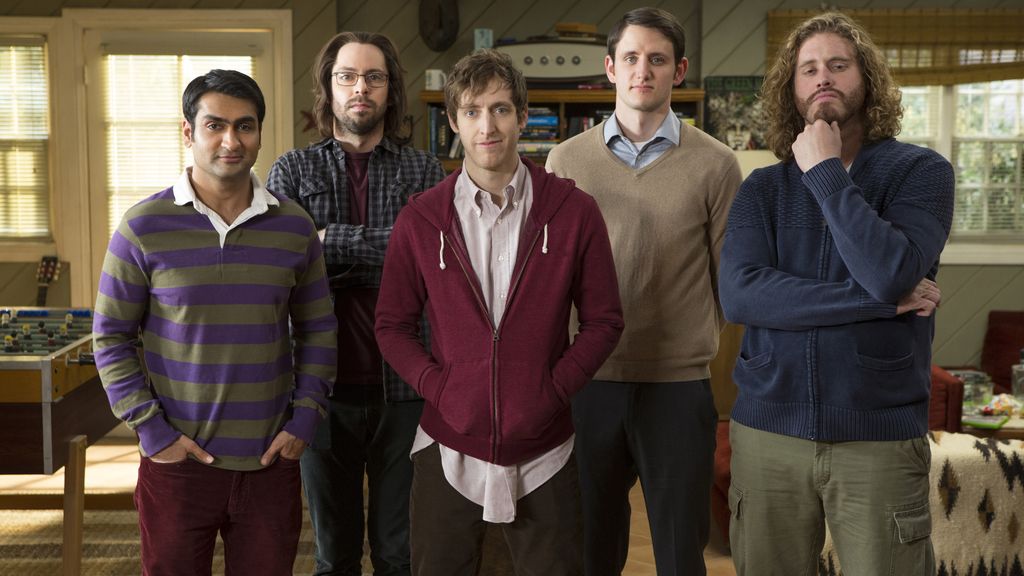 Bryan Cranston por Walter White en Breaking Bad (AMC)
Kevin Spacey por Francis Underwood en House of cards (Netflix)
Jon Hamm por Don Draper en Mad men (AMC)
Jeff Daniels por Will McAvoy en The Newsroom (HBO)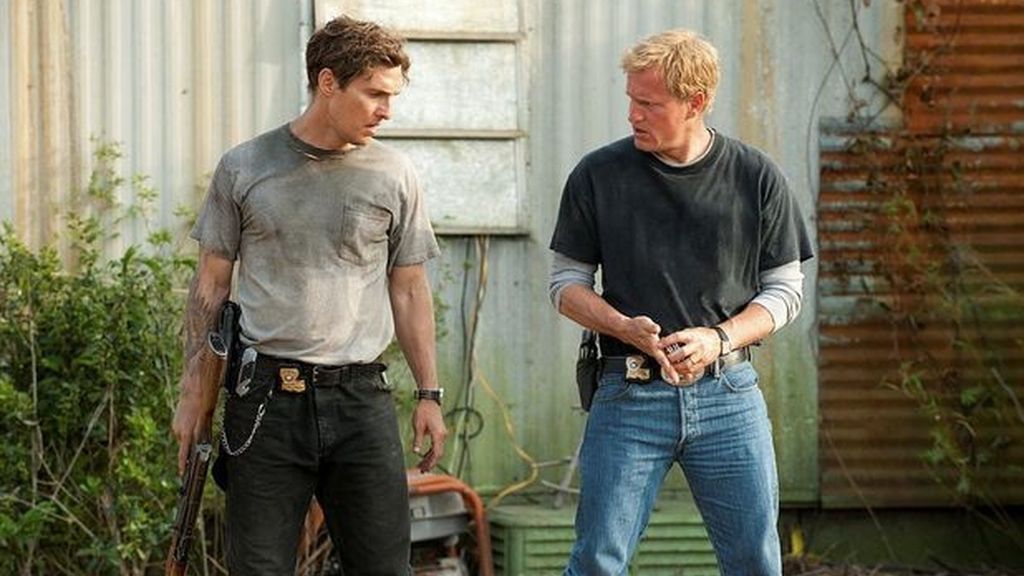 Woody Harrelson por Martin Hart en True detective (HBO)
Matthew McConaughey por Rust Cohle en True detective (HBO)
Michelle Dockery por lady Mary Crawley en Downton Abbey (PBS)
Julianna Margulies por Alicia Florrick en The good wife (CBS)
Claire Danes por Carrie Mathison en Homeland (Showtime)
Robin Wright por Claire Underwood en House of cards (Netflix)
Lizzy Caplan por Virginia Johnson en Masters of sex (Showtime)
Kerry Washington por Olivia Pope en Scandal (ABC)
Jim Parsons por Sheldon Cooper en The big bang theory (CBS)
Ricky Gervais por Derek en Derek (Netflix)
Matt LeBlanc por Matt LeBlanc en Episodes (Showtime)
Don Cheadle por Marty Kaan en House of lies (Showtime)
Louis C.K. por Louie en Louie (FX Networks)
William H. Macy por Frank Gallagher en Shameless (Showtime)
Lena Dunham por Hannah Horvath en Girls (HBO)
Melissa McCarthy por Molly Flynn en Mike & Molly (CBS)
Edie Falco por Jackie Peyton en Nurse Jackie (Showtime)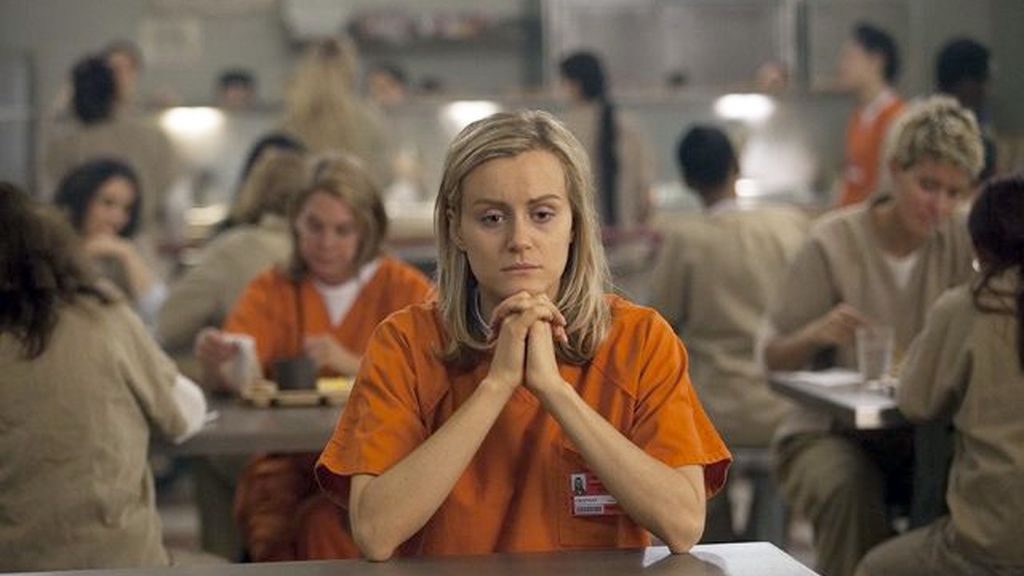 Taylor Schilling por Piper Chapman en Orange is the new black (Netflix)
Amy Poehler por Leslie Knope en Parks and Recreation (NBC)
Julia Louis-Dreyfus por la vicepresidenta Selina Meyer en Veep (HBO)
Mejor actor secundario en drama
Aaron Paul por Jesse Pinkman en Breaking Bad (AMC)
Jim Carter por Mr. Carson en Downton Abbey (PBS)
Peter Dinklage por Tyrion Lannister en Juego de tronos (HBO)
Josh Charles por Will Gardner en The good wife (CBS)
Mandy Patinkin por Saul Berenson en Homeland (Showtime)
Jon Voight por Mickey Donovan en Ray Donovan (Showtime)
Mejor actriz secundaria en drama
Anna Gunn por Skyler White en Breaking Bad (AMC)
Maggie Smith por Violet, condesa viuda de Grantham en Downton Abbey (PBS)
Joanne Froggatt por Anna Bates en Downton Abbey (PBS)
Lena Headey por Cersei Lannister en Juego de tronos (HBO)
Christine Baranski por Diane Lockhart en The good wife (CBS)
Christina Hendricks por Joan Harris en Mad men (AMC)
Mejor actor secundario en comedia
Andre Braugher por el capitán Ray Holt en Brooklyn Nine-Nine (FOX)
Adam Driver por Adam Sackler en Girls (HBO)
Jesse Tyler Ferguson por Mitchell Pritchett en Modern Family (ABC)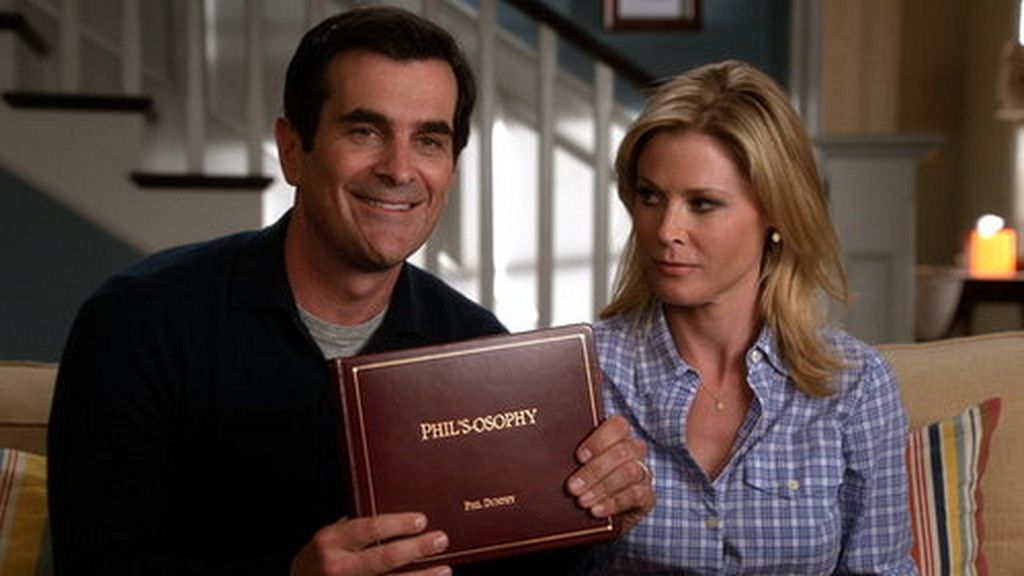 Ty Burrell por Phil Dunphy en Modern Family (ABC)
Fred Armisen por varios papeles en Portlandia (IFC)
Tony Hale por Gary Walsh en Veep (HBO)
Mejor actriz secundaria en comedia
Mayim Bialik por Amy Farrah Fowler en The big bang theory (CBS)
Julie Bowen por Claire Dunphy en Modern Family (ABC)
Allison Janney por Bonnie en Mom (CBS)
Kate Mulgrew por Galina Red Reznikov en Orange is the new black (Netflix)
Kate McKinnon por varios personajes en Saturday night live (NBC)
Anna Chlumsky por Amy Brookheimer en Veep (HBO)
American Horror Story: Coven (FX Networks)
Bonnie & Clyde (Lifetime)
Killing Kennedy (National Geographic Channel)
Muhammad Ali's Greatest Fight (HBO)
Sherlock: His Last Vow (PBS)

The Trip to Bountiful (Lifetime)

Actor secundario en miniserie o telefilme
Chiwetel Ejiofor por Louis Lester en Dancing On The Edge (Starz)
Martin Freeman por Lester Nygaard en Fargo (FX Networks)
Billy Bob Thornton por Lorne Malvo en Fargo (FX Networks)
Idris Elba por John Luther en Luther (BBC America)
Mark Ruffalo por Ned Weeks en The Normal Heart (HBO)
Benedict Cumberbatch por Sherlock Holmes en Sherlock: His Last Vow (Masterpiece) (PBS)
Actriz secundaria en miniserie o telefilme
Jessica Lange por Fiona Goode en American Horror Story: Coven (FX Networks)
Sarah Paulson por Cordelia Goode Foxx en American Horror Story: Coven (FX Networks)
Helena Bonham Carter por Elizabeth Taylor en Burton And Taylor (BBC America)

Minnie Driver por Maggie Royal en Return to Zero (Lifetime)

Kristen Wiig por Cynthia Morehouse en The spoils sf Babylon (IFC)

Cicely Tyson por Carrie Watts en The trip to Bountiful (Lifetime)
Dancing With The Stars (ABC)
Project Runway (Lifetime)
So You Think You Can Dance (Fox)