Los Emmy apuestan sobre seguro, con 23 nominaciones para 'Juego de tronos'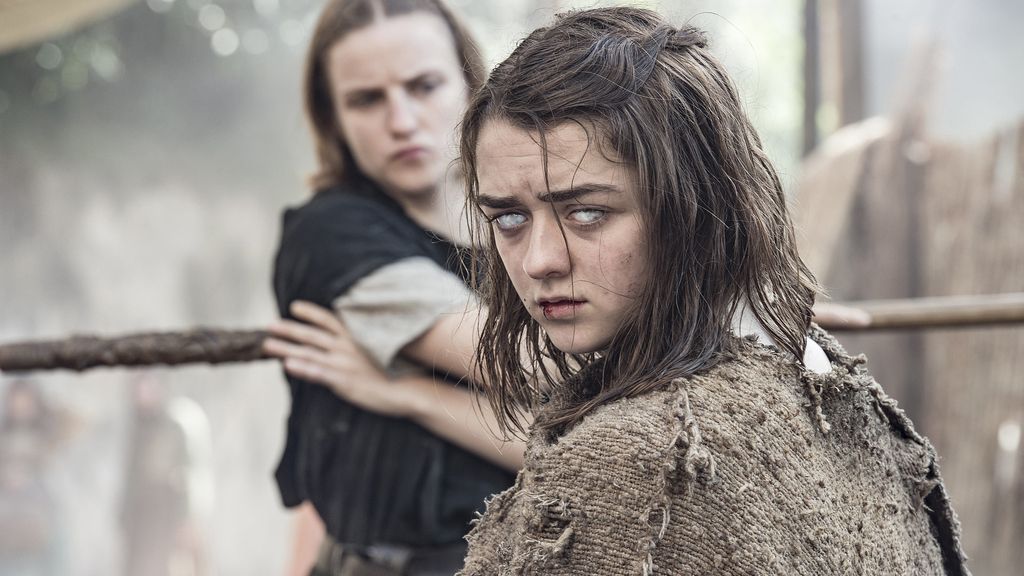 mediaset.es
TELEMANIA.ES
14/07/2016
19:04 h.
.
Juego de tronos, la serie basada en la saga literaria Canción de hielo y fuego de George R.R. Martin lidera las nominaciones a los premios Emmy con un total de 23 candidaturas. La producción de HBO ya batió el récord de galardones de los principales premios de la televisión estadounidense en 2015, con 12 estatuillas de 24 candidaturas. Llama la atención que ninguno de los miembros de su elenco hayan sido seleccionados en las categorías de Mejor Actor y Mejor Actriz.
La adaptación televisiva de HBO tendrá como adversarios a The americans (FX), House of cards (Netflix), Downton Abbey (PBS), Better call Saul (AMC), Mr. Robot (USA) y Homeland (Showtime).
Otras de las ficciones más nominadas han sido The People v. O.J. Simpson: American crime story (con 22 nominaciones) y la segunda temporada de Fargo, la serie inspirada muy libremente en el largometraje de los hermanos Coen.
Por la estatuilla de Mejor Comedia pugnarán la ganadora de 2015, Veep (HBO), Transparent (Amazon), Silicon Valley (HBO), Modern family (ABC), Master of none (Netflix), Unbreakable Kimmy Schmidt (Netflix) y Black-ish (ABC).
En cuanto a los actores, Rami Malek (Mr. Robot) parte como favorito en drama, categoría donde debutan los protagonistas de The americans, Matthew Rhys y Keri Russell, que no tendrá enfrente a Julianna Margulies, protagonista de The good wife, serie ya finiquitada a la que se ha ignorado en esta cita.
En cuanto a cadenas, el gran número de nominaciones obtenidas por Juego de tronos con su sexta temporada ha llevado a HBO a liderar, con un total de 94 candidaturas (en 2015 fueron 126), seguida, muy de lejos, por FX, con 56 nominaciones.
La ceremonia de entrega de los Emmy 2016 se celebrará el 18 de septiembre en Los Ángeles y contará con Jimmy Kimmel como maestro de ceremonias.
Esta es la lista principal de nominados: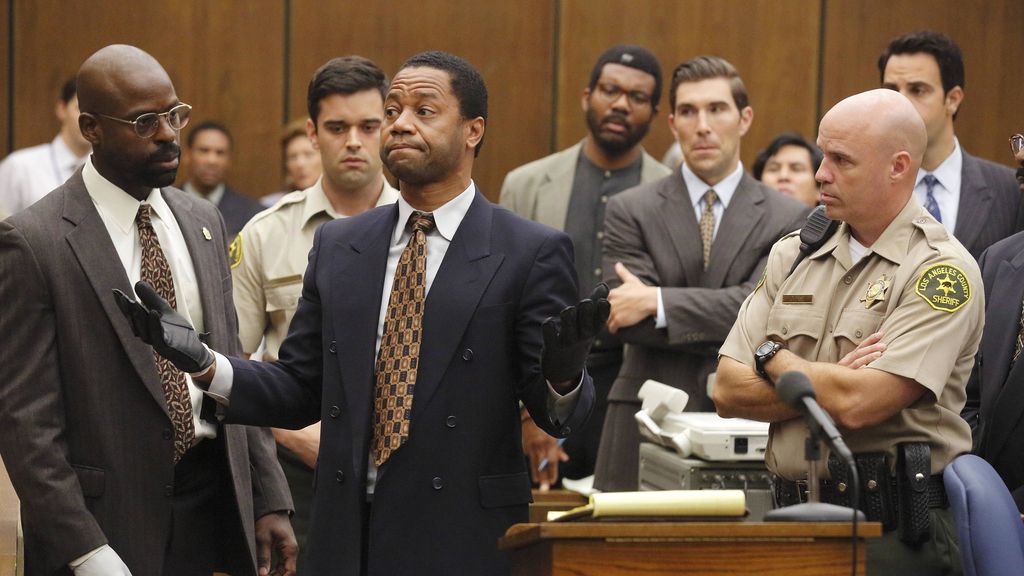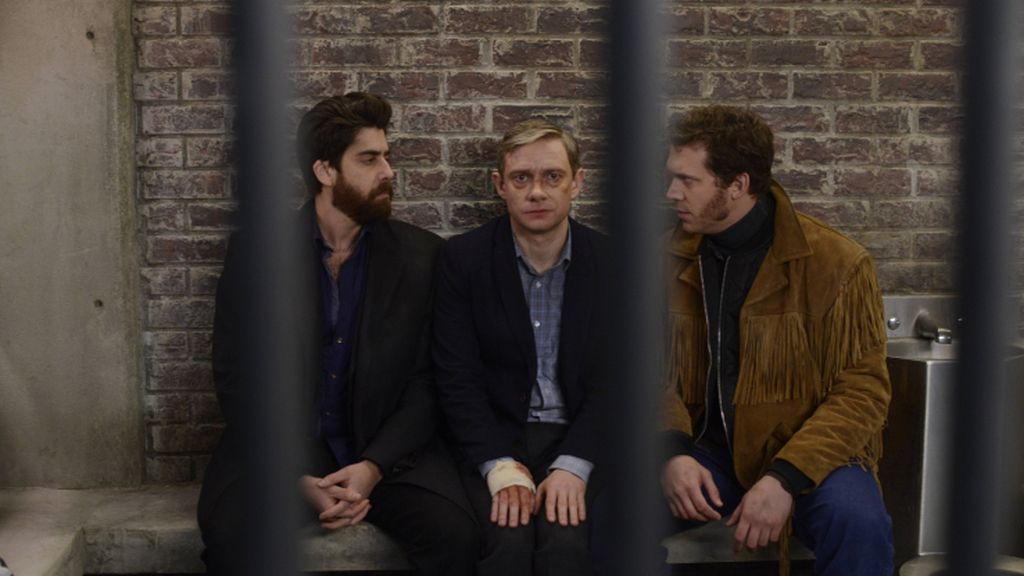 Unbreakable Kimmy Schmidt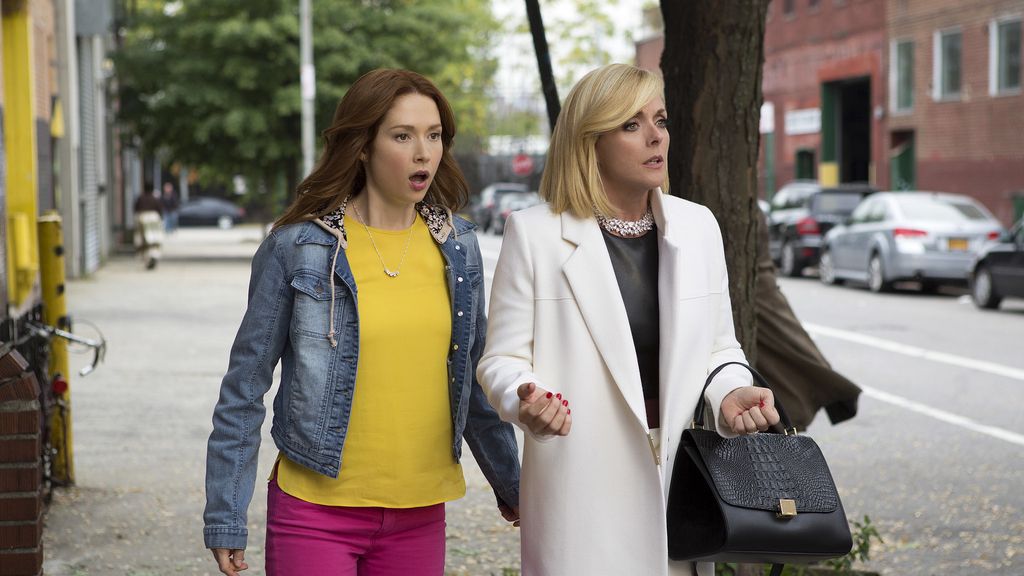 Kyle Chandler (Bloodline)
Bob Odenkirk (Better call Saul)
Matthew Rhys (The americans)
Liev Schreiber (Ray Donovan)
Kevin Spacey (House of cards)
Viola Davis (Cómo defender a un asesino)
Taraji P. Henson (Empire)
Tatiana Maslany (Orphan Black)
Robin Wright (House of cards)
Keri Russell (The americans)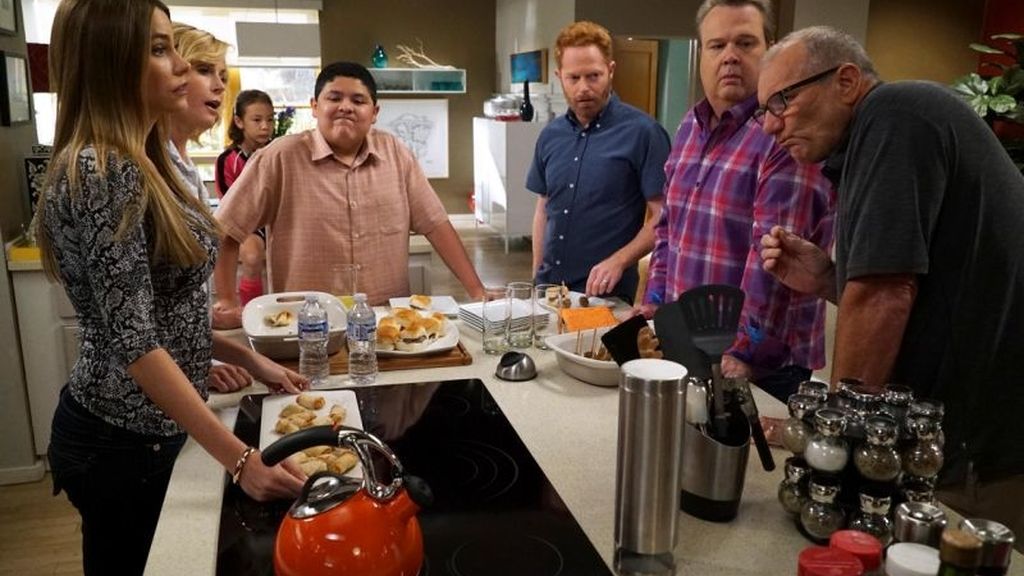 Jeffrey Tambor (Transparent)
William H. Macy (Shameless)
Anthony Anderson (Black-ish)
Will Forte (The last man on Earth)
Thomas Middleditch (Silicon Valley)
Aziz Ansari (Master of none)
Julia Louis-Dreyfus (Veep)
Amy Schumer (Inside Amy Schumer)
Lily Tomlin (Grace and Frankie)
Ellie Kemper (Unbreakable Kimmy Schmidt)
Tracee Ellis Ross (Black-ish)
Laurie Metcalf (Getting on)
Mejor secundario de drama
Jonathan Banks (Better call Saul)
Ben Mendelsohn (Bloodline)
Peter Dinklage (Juego de tronos)
Kit Harington (Juego de tronos)
Michael Kelly (House of cards)
Mejor secundaria de drama
Maura Tierney (The affair)
Maggie Smith (Downton Abbey)
Lena Headey (Juego de tronos)
Emilia Clarke (Juego de tronos)
Maisie Williams (Juego de tronos)
Constance Zimmer (UnReal)
Mejor secundario de comedia
Andre Braugher (Brooklyn nine-nine)
Keegan-Michael Key (Key & Peele)
Ty Burrell (Modern family)
Tituss Burgess (Unbreakable Kimmy Schmidt)
Mejor secundaria de comedia
Kaye McKinnon (Saturday night)
Gaby Hoffman (Transparent)
The People v. O.J. Simpson: American crime story
Mejor actor de Miniserie o Película
Cuba Gooding Jr. (The People v. O.J. Simpson: American crime story)
Courtney B. Vance (The People v. O.J. Simpson: American crime story)
Bryan Cranston (All the way)
Tom Hiddleston (El infiltrado)
Benedict Cumberbatch (Sherlock: The abominable bride)
Mejor actriz de Miniserie o Película
Sarah Paulson (The People v. O.J. Simpson: American crime story)
Kerry Washington (Confirmation)
Felicity Huffman (American crime)
Audra McDonald (Lady day at Emerson's Bar & Grille)
Lili Taylor (American crime)
Mejor secundario de Miniserie o Película
Hugh Laurie (El infiltrado)
Sterking K. Brown (The People v. O.J. Simpson)
David Schwimmer (The People v. O.J. Simpson)
John Travolta (The People v. O.J. Simpson)
Mejor secundaria de Miniserie o Película
Melissa Leo (All the way)
Regina King (American crime)
Sarah Paulson (American horror story)
Kathy Baes (American horror story)
Olivia Colman (El infiltrado)